STS EQUIPMENT SALES
To ensure the best possible fit for your safety needs, our safety equipment is sold person to person, either over the phone or face to face. Improper equipment not only represents wasted dollars but also may jeopardize your work crews.
Tap into years of expertise through our friendly staff.
This is a service we are happy perform for our clients, present or future.
---

Fall Protection/Confined Space Equipment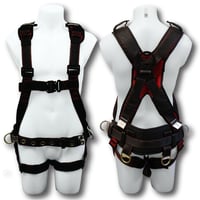 Harnesses

Lanyards/lifelines, static and retractable

Tripods
---

Rescue Equipment
Static and dynamic ropes

Carabiners

Rigging equipment

Water rescue equipment

Stretchers and other patient handling equipment

Packs and bags (gear and rope)
---
Fire Protection Equipment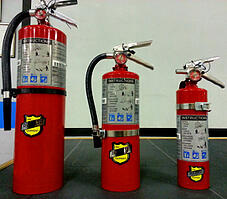 Fire Extinguishers

Signage

Heavy Duty Covers

Brackets
---
Spill Response
Monitoring Equipment

Absorbent pads/pillows/mats

Plug-n-Dike

Decontamination supplies

Personal Protective clothing
---
Other Safety Equipment
---
Reference Books and Materials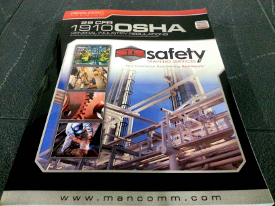 Safety & Health

Chemical Response Books
---

Brands and Distributorships