Emergency response is an important topic. Although some may never see an incident that requires such structure, prevention is the goal so being proactive is paramount. We here at Safety Training Services, Inc. enjoy educating others on safety topics and for today, our topic is an very important one. We will be covering the importance of the Incident Commander and why you should know what they and an Incident Command System are.
First off, what is an Incident Command System?
Well an Incident Command System, or ICS for short, is a way to standardize the structure of emergency response to allow responders to follow an integrated organizational structure so that any incident can be structured similarly without being hindered by jurisdictional boundaries.
ICS was developed to address the following problems:
Different organizational structures for emergency response.
Inadequate communications
Lack of reliable incident information
Too many people reporting to one supervisor
Unclear lines of authority
A lack of structure for coordinated planning among agencies
Difference of terminology among agencies
Unclear or unspecified incident objectives

An ICS divides an emergency response into five manageable functions essential for emergency response operations:
Command

Operations

Planning

Logistics

Finance & Administration

What is an Incident Commander?
The incident commander, IC for short, is the overall manager of the emergency response. They directly control the resources and personnel involved in the response. In fact, the IC is responsible for all aspects of the response. This also includes setting priorities and defining organized roles for the response.
Even if other positions are not assigned, the Incident Commander will always be designated.
IC Responsibilities
Unless otherwise specified, the following are some of the complex responsibilities of the Incident Commander.
Review OSHA's Common Responsibilities (osha.gov)
Assess the situation and/or obtain a briefing from prior IC
Brief the Command Staff and Section Chiefs
Review meetings and briefings
Establish immediate priorities especially the safety of responders, other emergency workers, bystanders, and people involved in the incident
Establish an appropriate organization
Approve the use of trainees, volunteers, and auxiliary personnel
Stabilize the incident by ensuring life safety and managing resources efficiently and cost effectively
Determine incident objectives and strategy to achieve the objectives
Authorize release of information to the news media
Ensure planning meetings are scheduled as required
Establish and monitor incident organization
Approve the implementation of the written or oral Incident Action Plan (IAP)
Ensure that adequate safety measures are in place
Coordinate activity for all Command and General Staff
Coordinate with key people and officials
Approve requests for additional resources or for the release of resources
Keep agency administrator informed of incident status
Ensure incident Status Summary (ICS Form 209) is completed and forwarded to appropriate higher authority
Order the demobilization of the incident when appropriate
Personal Protective Equipment (PPE)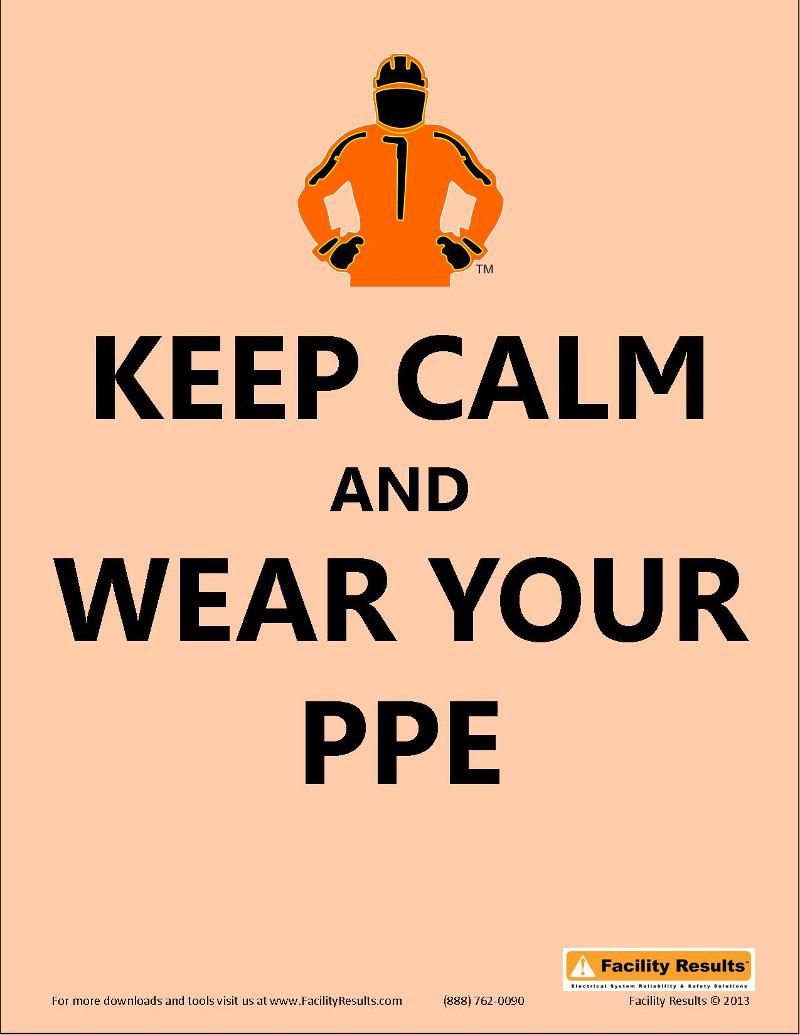 'If PPE is to be used to reduce the exposure of ICS/UC workers to hazards, a PPE program should be initialized and maintained. This program should contain identification and evaluation of hazards in the scene and if use of PPE is an appropriate control measure; if PPE is to be used, how it is selected, maintained and its use evaluated; training of workers using the PPE; and vigilance of the program to determine its effectiveness in preventing worker injury or illness. For more on PPE, see OSHA's Personal Protective Equipment (PPE) Safety and Health Topics Page.'
The FOUR Keys to Successful Implementation
Learn

Plan

Start Early

Practice